Philips AVENT 3 in 1 Electric Steam Sterilizer - 三合一 電子蒸汽消毒煲



Convenient and effective sterilization
Flexible, easy loading
Kills 99.9% of harmful germs

Sterilizes in 6 minutes

Fits 6 Philips Avent bottles

Adjustable 3-in-1 design
3-in-1 modular sterilizer design
The sterilizer's unique modular design enables you to fit the bottles and accessories flexibly, and organize them easily. Thus loading and unloading are very convenient. It also takes up minimal kitchen space.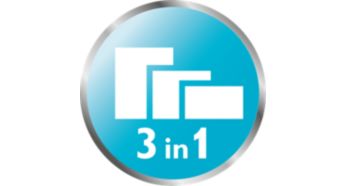 Natural steam sterilizing kills 99.9% of harmful germs
The sterilizer uses natural steam to sterilize baby bottles and other products, killing 99.9% of harmful germs without using chemicals. Perfect for giving you peace of mind that all your baby bottles and other products are sterile.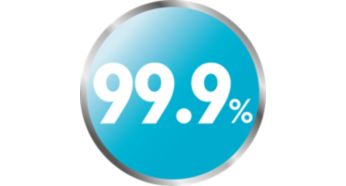 Sterile for up to 24 hours if the lid is unopened
The sterilizer will keep its contents - baby bottles, breast pumps etc - sterile for up to 24 hours if the lid is unopened.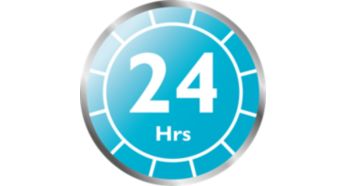 Fast cycle and auto shut off function
The sterilizing cyle lasts just 6 minutes. After this time, the sterilizer automatically shuts off, giving you extra speed and safety.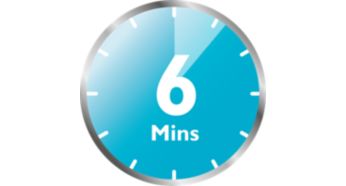 Spacious design
Holds up to six 330 ml / 11oz Philips Avent Classic and Natural bottles to be sterilized at once.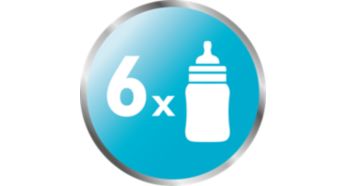 Easy to clean and safe sterilizing
With our open design you can easily keep the heating plate clean, allowing you to sterilize with clean steam every time.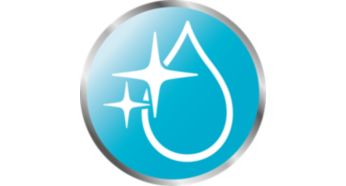 Sterilizes various bottles, breast pumps & accessories
The sterilizer is suitable for use with both standard neck and wide neck baby bottles. It also fits other baby products like breast pumps and accessories.

Technical Specifications
Weight and dimensions
Dimension : 290 x 160 x 150 (w x d x h) mm
Weight : 1.5 kg
Power
Voltage : 220-240 V
Development stages
Stages : 0 - 6 months
Material
Polypropylene : Yes
Country of origin
Made in : Turkey
What is included
Electric steam sterilizer : 1 pcs
Classic Bottle 4oz : 1 pcs
Newborn pacifier : 1 pcs
Tongs : 1 pcs
Compatibility
Philips-Avent range compatible : Yes
Technical specifications
Power consumption : 650 W
Voltage : 50-60Hz
Safety Classification : Class 1
Philips AVENT 三合一 電子蒸汽消毒煲
消毒方便有效
靈活, 方便易用
殺滅 99.9% 有害細菌

6 分鐘內即可消毒

可放 6 個 Philips Avent 奶瓶

可調較三合一設計
三合一組件消毒煲設計
消毒煲獨特的組件式設計可讓您輕鬆組合奶瓶及其餘配件,讓裝載更容易,且細小慳位,適合置放任何角落。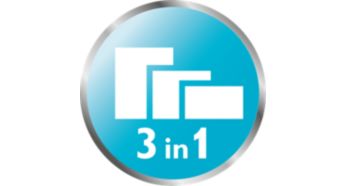 自然蒸氣消毒殺滅 99.9% 有害細菌
消毒煲採用自然蒸氣消毒嬰兒奶瓶及其他產品,殺滅 99.9% 有害細菌,而不採用化學劑。讓您完全放心,所有嬰兒奶瓶及其他產品均為消毒。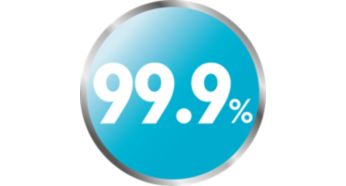 如果未打開消毒煲,保持消毒狀態長達 24 小時
如果未打開消毒煲,消毒煲將保持物品(嬰兒奶瓶、吸乳器等)消毒長達 24 小時。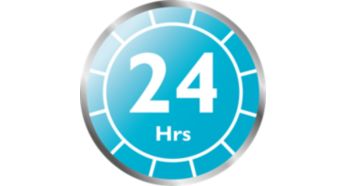 快速循環及自動關閉功能
消毒循環只需 6 分鐘。其後,消毒器將自動關閉,加倍速度及安全。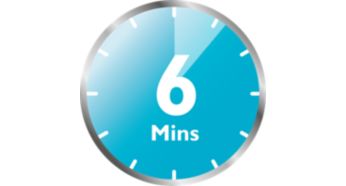 設計寬敞
可容納最多六個 330 毫升 / 11 安士 Philips Avent 經典及 Natural 奶瓶同時消毒。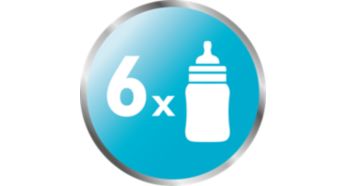 清潔簡單,安全消毒
擁有開放式設計,您可輕易保持加熱板清潔,讓您每次以清潔的蒸氣消毒。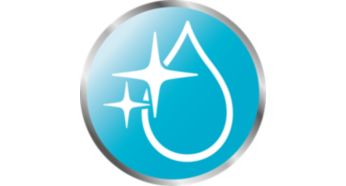 消毒不同奶瓶、吸乳器及配件
消毒煲適合消毒標準瓶頸和寬瓶頸奶瓶。 同時適合其他嬰兒產品,例如吸乳器及配件。
技術規格
重量與尺寸
尺寸 : 290 x 160 x 150(寬 x 厚 x 高) 毫米
重量 : 1.5 千克
電源
電壓 : 220-240 伏
成長階段
階段 : 0 - 6 個月
物料
聚丙烯 : 是
原產地
製造地: 土耳其
包含物件
電子蒸氣消毒煲 : 1 件數
Classic 奶瓶 4 安士 : 1 件數
新生兒安撫奶嘴 : 1 件數
夾具 : 1 件數
兼容度
與 Philips-Avent 系列兼容 : 是
技術規格
功率 : 650 瓦
電壓 : 50-60Hz
安全級別 : 1 級
2-Year Warranty : This product is warrated against defects in workmanship and material for a period of two years. The 2-year warranty period is calculated from the date of purchase of the Product.